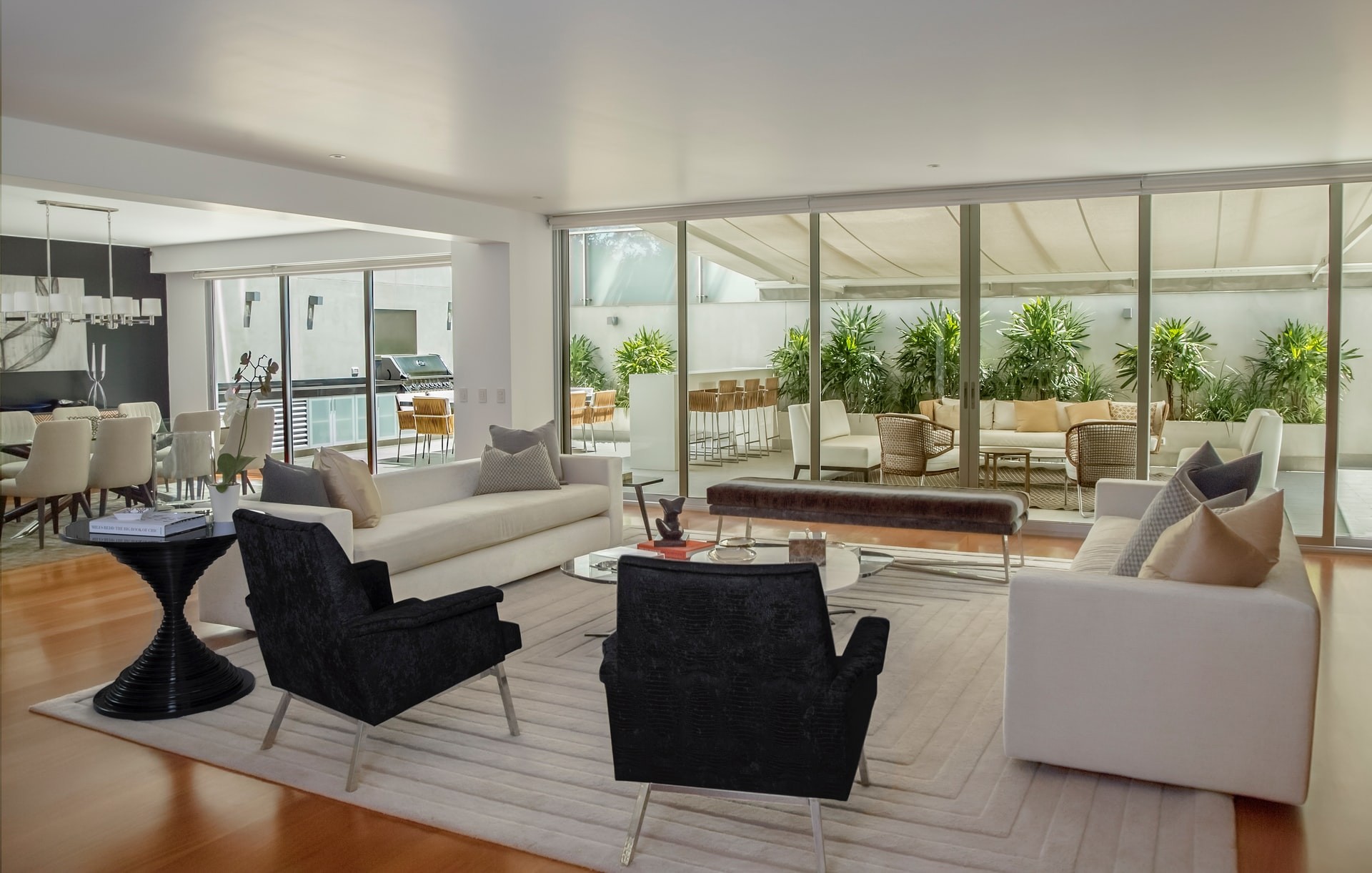 We were referred to Green Homes Realtors & Property Management through a program by our lender and we couldn't be happier with the results! Jean is very knowledgeable about the market and helped us get top dollar for the sale of our property. He did an excellent job marketing our house and getting a lot of foot traffic which resulted in multiple offers after the first few days on the market. We'd definitely recommend working with Jean!

You have done a great job and stood up to your words - selling in one month and even without my presence. It was a pleasure to have you as my real estate agent 10years ago when you assisted me in purchasing my new home and again using you to sell my house. Jean offered excellent advice, answered every question and helped me make informed decisions. Jean is very professional, attentive to detail and very easy to work with. He is a straight shooter and extremely honest with his clients. I can highly recommend Jean to anyone seeking a truly professional Realtor to sell or wanting to purchase a home, you are an expert in your field . You are the best! Five cheers to you!

When I purchased my first home the nteam at Green Homes Realty exceeded all my expectations. They were extremely dedicated in meeting our needs, and made the entire process seem simple. They had masterful knowledge of the market and took his time in explaining our options and what the market had to offer.
Mr Jean Aboi is very professional with great costumer service and extensive experience to work with him. 
He will walked you through the process as 123. 
He makes you feel like family.We have referred many friends and family members.

One of the most pleasant experiences I have ever had purchasing a house. I'm glad Jean and his team made our transition smooth. He's extremely customer focused and gave us the necessary recommendations and push to make the right choice for our home! 
Thank you Jean & team!

Jean is awesome and easy to work with. He saved me a lot of money while trying to sell and buy my second home from him. He is highly skilled and I strongly recommend his services. He is family oriented and treats every customer like family. He fought a lot for me while negotiating for my new home.  He is the best realtor in VA (My opinion)

Jean listed and sold our home within 31 days and as if that's not impressive enough he made it possible to purchase our dream home by working tirelessly to negotiate 20% off the listing price last year, 2016.
Jean made our home-buying process seamless! He has excellent customer service and is very knowledgeable in the real estate business. I highly recommend him.

Jean is very patient and will find the right home for you!. He will tell you if that particular house is worthy based on your family size, kids vs no kids, landscape , location and the schools in that district. I will highly recommend him.

Jean and his team were very helpful through the whole process. I am very likely to recommend them to my friends. Whenever, I needed any help they pointed me in the right direction.

JEAN AND HIS TEAM ARE PROFESSIONAL, FRIENDLY, AND CORDIAL SERVICE. HE CAME HIGHLY RECOMMENDED BY A FRIEND AND HE DID NOT DISAPPOINT. HE PERSONALLY WALKED US THROUGH THE PROCESS BEFORE HANDING US OVER TO HIS ASSOCIATE TO COMPLETE THE BUYING EXPERIENCE. HIS OFFICE WERE ALWAYS AVAILABLE FOR QUESTIONS OR CONCERNS AND THEY  RESPONDED ON A TIMELY BASIS. THEY WORKED WITH US AS A TEAM AND EVENTUALLY FOUND THE RIGHT HOME IN OUR DESIRED NEIGHBORHOOD AND OPTIONS AT THE RIGHT PRICE.

I was referred to Jean in December 2015, and he patiently worked with me until we found something that met my expectation in 2017. Not only he helped get the closing costs paid for, but I also was given a credit to renew the flooring. Even though we were no longer tied by anything, Jean continued to work  with me to find the best contractor for the remodeling of my newly purchased house. Jean is less concerned with making a quick buck than being a servant to his clientele. He is an outstanding agent! Above standard, no compromise!

I have worked with Jean for over two years and by far is the most trust worthy realtor I have ever encountered. He makes time for his clients and will guide you through every process that comes with buying a home. He is great at what he does and will make sure his clients are not paying  additional fees for closing. The real estate industry needs more realtor like him.

It was very nice working with Jean. No pressure and he explains things well. 
He follows up with other parties as needed to make sure they stay on top of things.